The fundraising extravaganza this year will see a return of the Telethon you're all familiar with, complete with a who's who of famous people.
Actors from Home and Away, athletes, and television personalities from throughout the nation will attend Telethon to support WA's charitable donations to sick children in need.
Several of Ada Nicodemau's Home and Away co-stars, including Juliet Godwin, who portrays Bree, will be present at the Telethon along with the actress who plays Leah on the show.
Lynne McGranger, who plays Irene on Home and Away, has travelled internationally to participate in Telethon for almost as long as she has appeared on our screens.
She has visited for the charity event for almost 30 years.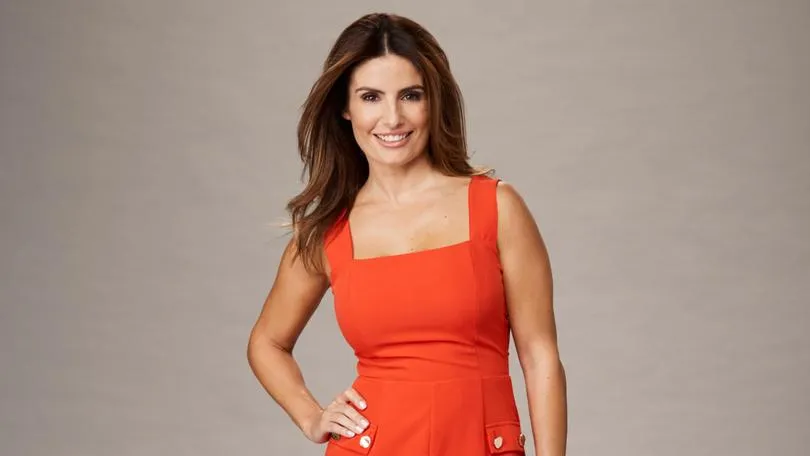 Sonia Kruger, a star on television, will come in from Sydney to take part in the fundraising festivities.
Manu Feildel, host of My Kitchen Rules and a longtime Telethon supporter, will return this year.
The 26-hour broadcast will feature a strong lineup of performers, including Ricki-Lee.
The host of Australian Idol and Australia's Got Talent will perform spectacularly during the Telethon's opening segment.
If you prefer to watch sports, Matt Shirvington, a former Australian athlete who is now the anchor of Weekend Sunrise, will be at Telethon along with several notable AFL, cricket, and paralympic athletes.
The 2022 Telethon promises to be full of giggles, spontaneous moments, and panels with some of your favourite celebrities.
On Saturday, October 22, at 7 o'clock, the broadcast will start. The opening event will feature fantastic live entertainment, interviews, and donations.
The opening night will feature performances from Ella Hooper, Lachie Gill, Phil Burton, and other popular performers.
A special interview with the Little Telethon Stars, Ari, Emily, and Leo, will take place during the course of the day.
Watch for celebrity lip syncing, "In It To Win It" competitions, a conga line, and panel discussion banter.
The RAC Arena will rock with live music from some of Western Australia's top original musicians from 10.30 p.m. to 2 a.m.
Ben O'Shea and Famous Sharron will be throwing a fun-filled sleep party with local singers early on Sunday morning.
The morning show will take over from 7 to 10 in the morning with a tally board check-in and fresh panellists.
The Rybka Twins, Timomatic, Matt Evans from Home and Away, and other artists will all be performing live for another entire day.
From 10 a.m. to 4 p.m., the RAC Arena will host the Coles-sponsored Telethon Family Festival, which will spill into Wellington Street.
Children will take over Telethon from 4 to 5 p.m.
As we get closer to the revelation of the final tally, the closing show is scheduled to entertain and thrill starting at 7 o'clock.
There will be live performances by Casey Barnes, the Hoodoo Gurus, and other artists.
If the Telethon raises more than $500,000,000 in total donations, that will be the main topic of discussion at the grand finale.
Be a part of the live audience at the RAC Arena by joining a host of your favourite TV, music, sporting, and TikTok personalities.
Limited seats are still available at Ticketek for the opening and closing live shows of the Telethon.